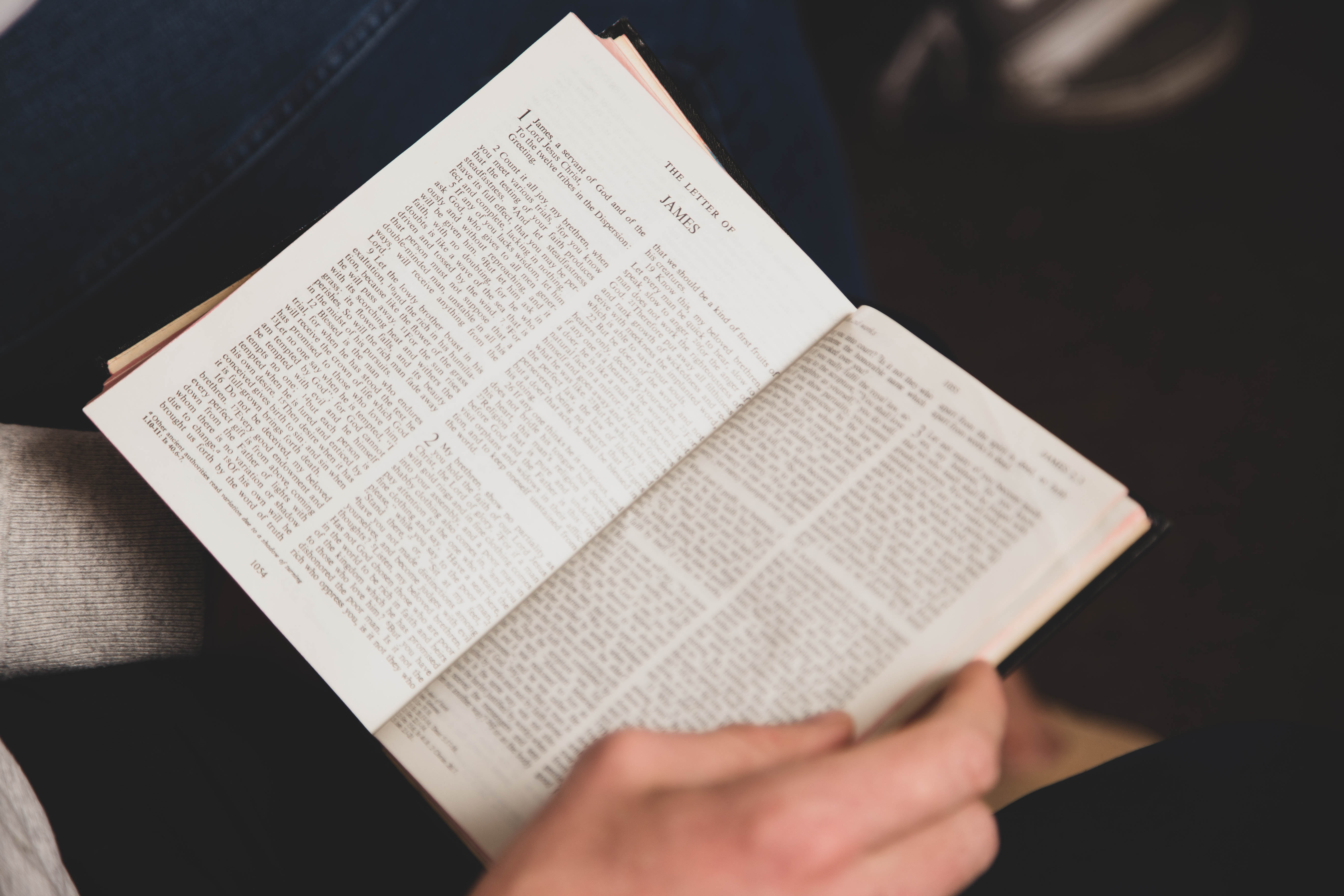 We meet Sunday morning at 11 AM. We have classes for every age and life stage that teach biblical truth and help people apply God's Word to everyday life.
ALIGN (Room 115): "Echoes of the Reformation" (Beginning April 2nd)
*Typically adults ages 18-22
GROUNDBREAKERS (Room 110): "Genesis"
FELLOWSHIP BIBLE CLASS (Room 111): "The Crucifixion: Ordered by Men, Determined by God."
ELECTIVE (Chapel): "Second Thoughts: Further study on the wisdom of Ecclesiastes"