Life is difficult. We are dedicated to help you!
Master's Level Counselors
Christ-Centered Counseling
Competent and Experienced
Online and In-Person
Morning and Evening Availability
FBJC partners with Foundations Christian Counseling to provide biblical counseling to those who are in need. Our partnership began in 2017 and led to the establishment of a dedicated counseling office located at Arrowhead Parable Christian Store in Johnson City, NY.
~ If you would like to learn more about Foundations Christian Counseling you can access their website here.


~ You can schedule an appointment by calling: 607-203-9295
Foundations Christian Counseling Services' Virtual Banquet Fundraiser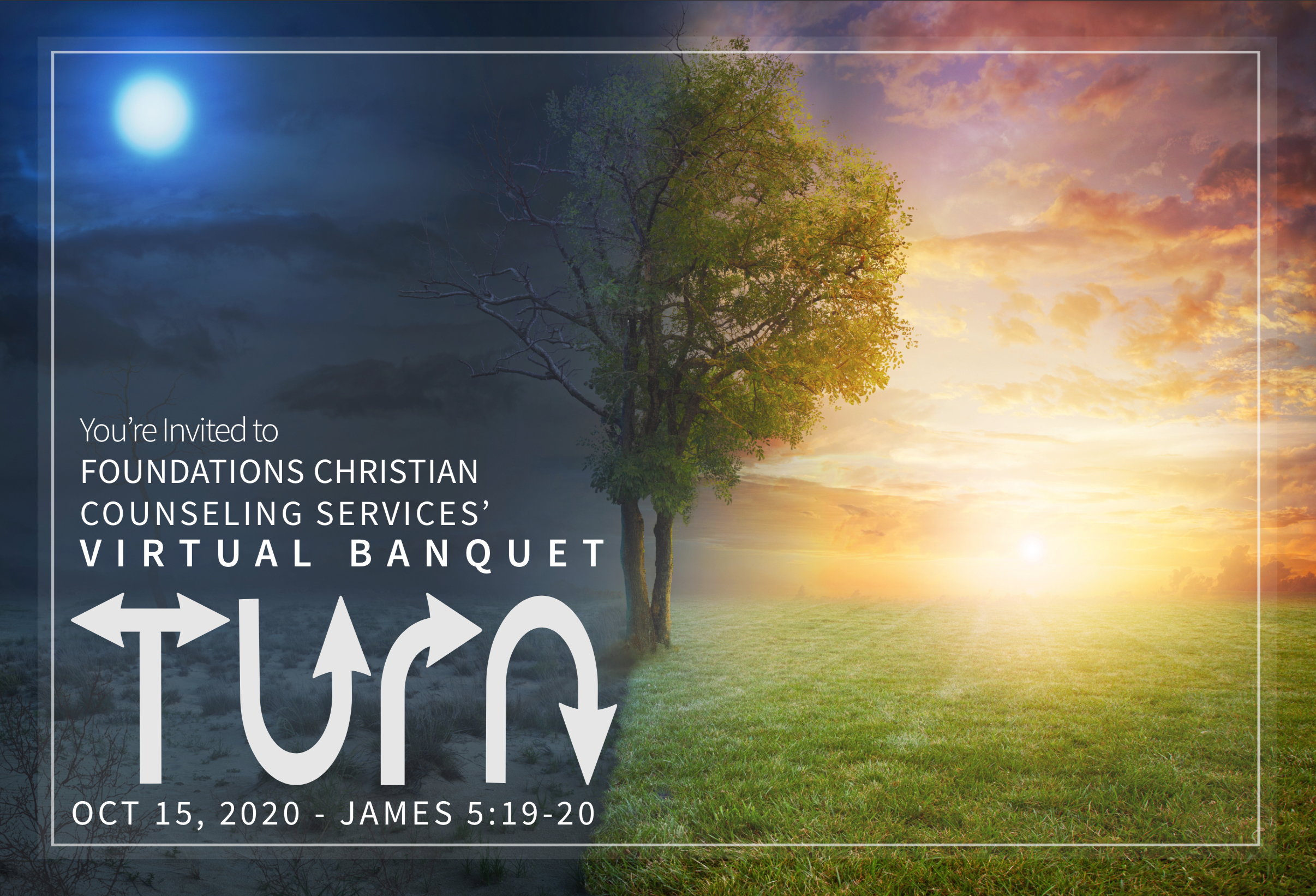 As you know FBJC partners with Foundations Christian Counseling to make biblical counseling available to those in need in the Binghamton area. There are individuals in the community who do not always have the finances to cover the cost of counseling sessions. As a result, Foundations created a scholarship fund to help those in need with the cost of biblical counseling. Foundations hosts banquets each year to raise the funds necessary to replenish the scholarship fund. The realities of Covid-19 have led Foundations to host an online fundraising banquet in 2020.
The following is from Foundations' Executive Director, Fred Jacoby,
"We would love to partner together in helping the community with much-needed counseling and support. Would you be willing to either 1) become a Session Sponsor (more information here) or 2) donate an item for our silent auction?
Our NEED and goal is to sponsor 700 Sessions, or ($24,500). Sold auction items or session sponsor donations will go directly towards helping a family in need. Without donors like you, we would not be able to continue offering quality, Christ-Centered counseling to those in the local community who otherwise could not afford it.
If you would like to give financially, you can donate through our new website (see below), call us at 570-402-5088, or email us at rscharff@foundchristcounsel.org.
Thank you for your consideration and support!"
The Virtual Banquet will be recorded and posted on Foundations' website and Facebook for all to see for up to one year. Any recordings during the banquet will also be available to be viewed through Facebook as well.
Foundations Christian Counseling Services is a 501(c)3 non-profit organization. A receipt will be given for items donated.
If you would like to participate in the virtual banquet follow the instructions below: